So we woke up this morning and had pancakes with bacon and maple syrup for breakfast. An excellent way to begin any day, but especially good for a day of adventures!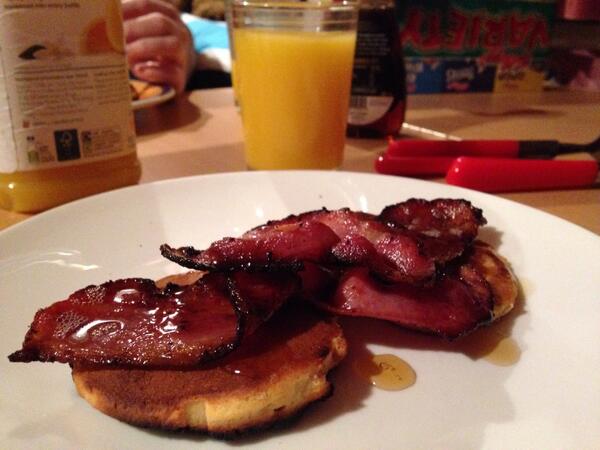 We went for a brief explore of Cambridge. It had to be brief, because the only place i could find to park a 3 metre high motorhome was a 1 hour maximum stay on a street. So we rushed round and saw the colleges and the river Cam …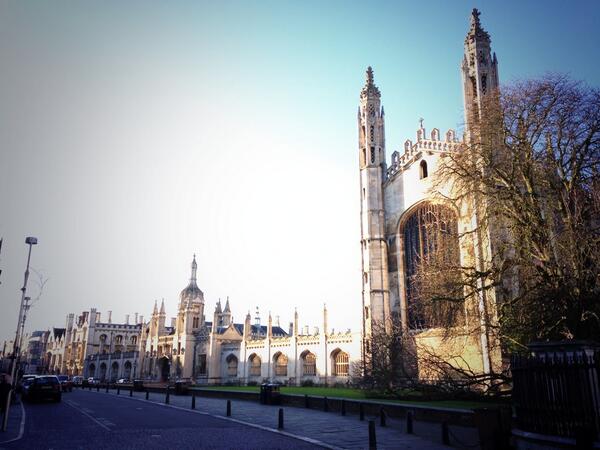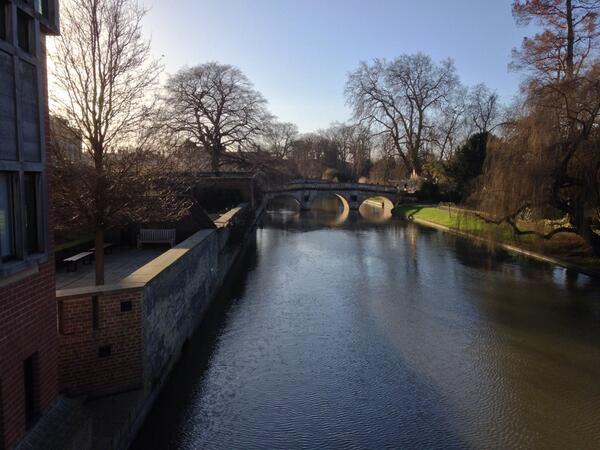 Cambridge has some interesting architecture. Look at the mashup of brickwork in this building!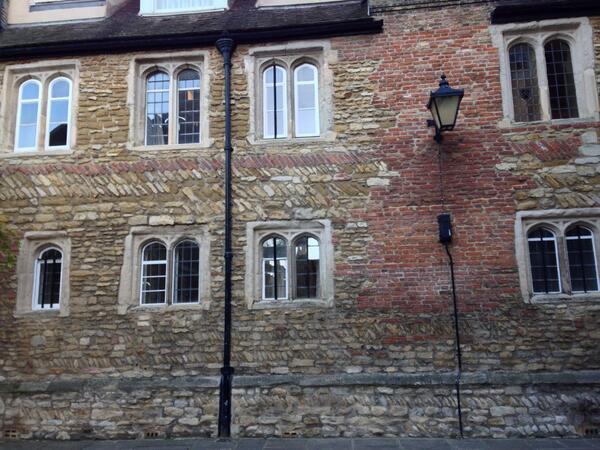 Our hour being up, we returned to Drifter and headed towards Peterborough. The scenery on the way was so beautiful, i just had to stop in a layby, climb up on my roof and take this photo!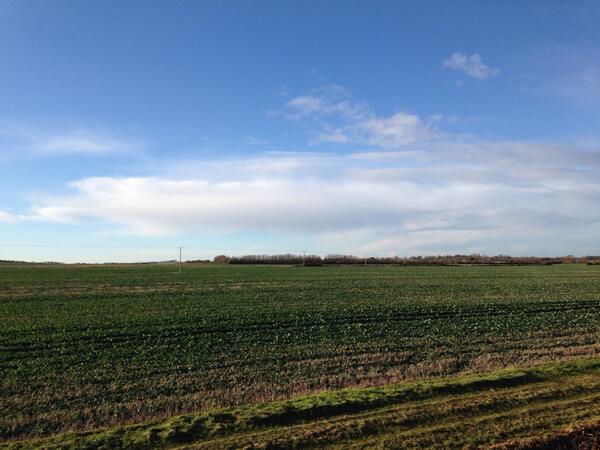 We spent a good deal of time in Peterborough library doing some family history research for Liam, which went well.
The centre of Peterborough still felt quite Christmassy and i loved the ferris wheel!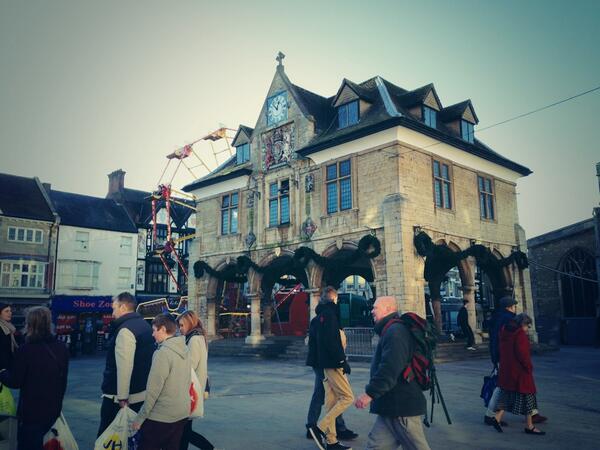 We took an hour out to visit my grandparents who live near Peterborough, and then we journeyed on to Nottinghamshire.
Tonight we are actually staying inside Sherwood Forest. I couldn't believe us when Google maps directed us right into Clumber Park, with a gated entrance, looking completely dark inside! We got a bit lost in the thick forest, which was kinda spooky! But soon enough we found the Caravan Club site where we'll stay the night. There is no 3G here so my magical internet box doesn't work, but we're just about coping on the Caravan Club wifi!
Tomorrow we'll travel through the Yorkshire moors, the highlight being Goathland railway station, which is the station used for Hogsmeade in the Harry Potter movies. From there we're heading up towards Durham.
As i said yesterday, here is a map of all the places we intend to visit: Liam and aimee's Motorhome Road Trip.
Please follow us on twitter: @sermoa and @findthepilgrim. Use the hashtag #motorhomeroadtrip to keep up with us!
If you're along our route and would like to meet, tweet us and we'll see if we can schedule in a stop!