Wow, today was a very exciting day! Our fist stop was Durham.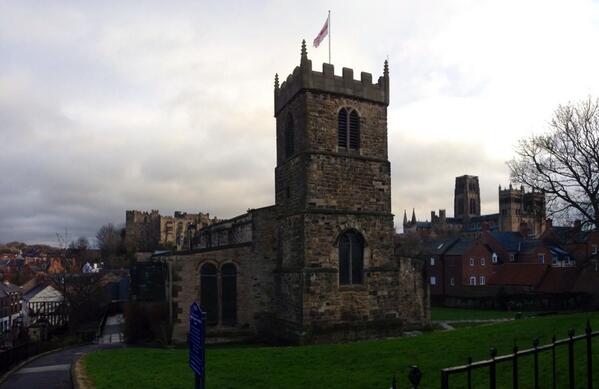 The main attraction was the cathedral, because of its use in the first two Harry Potter movies. Before we went in i spied this very attractive knocker on the door.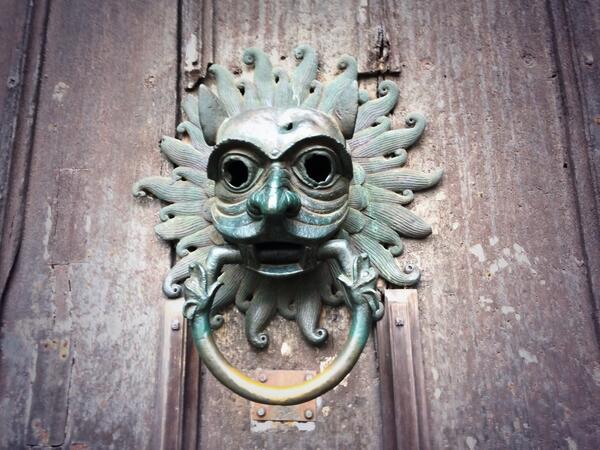 The courtyard was beautiful. Instantly recognisable.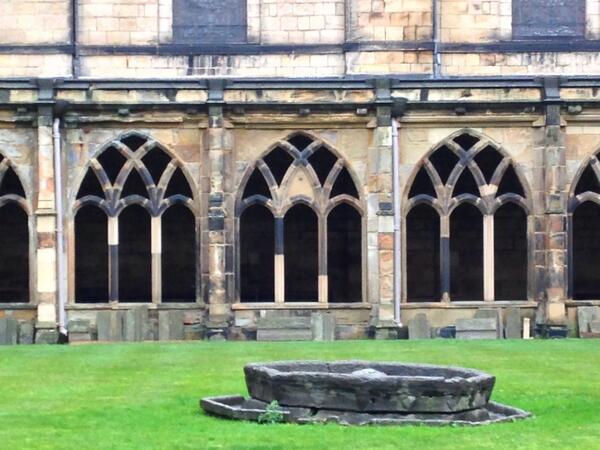 The corridors around the outside of the courtyard were also used extensively in the first two movies. Most of the cast have walked down here.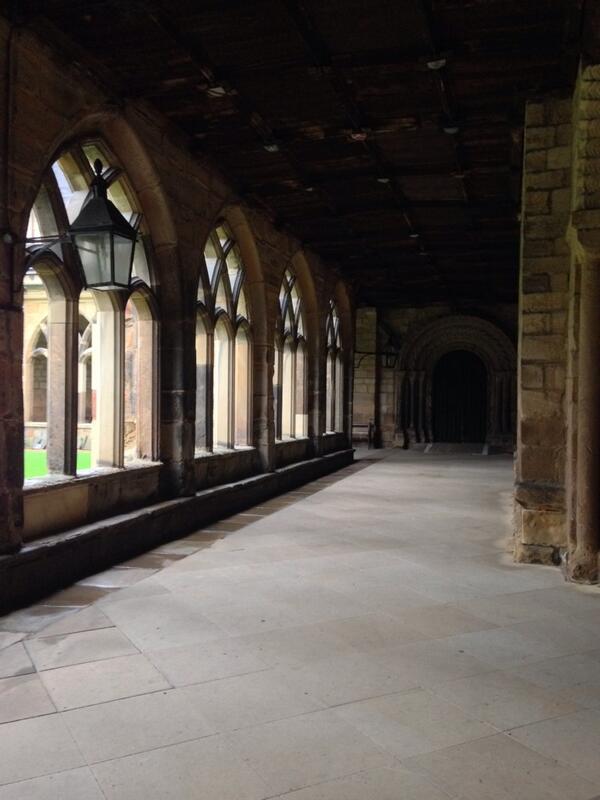 Professor McGonagall's classroom is Chapter House, sadly closed to the public today but we got a peek through a window.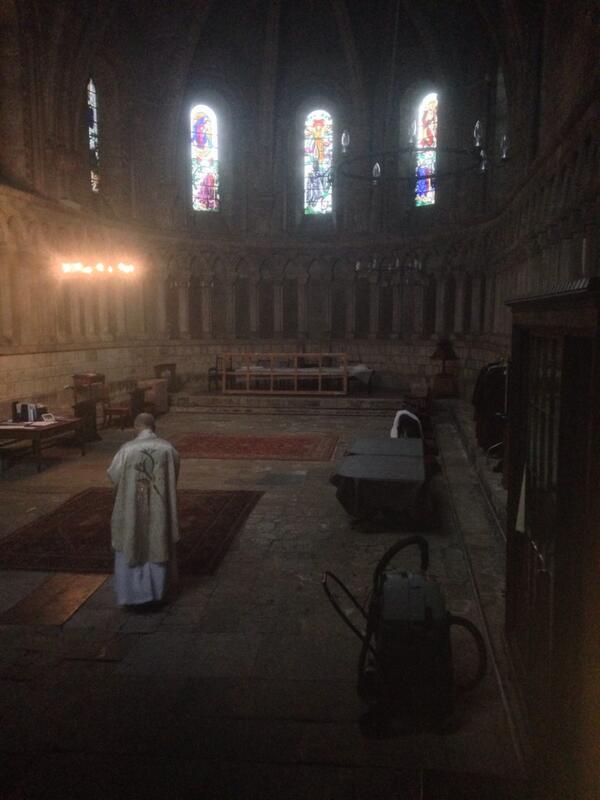 I also found the castle quite appealing.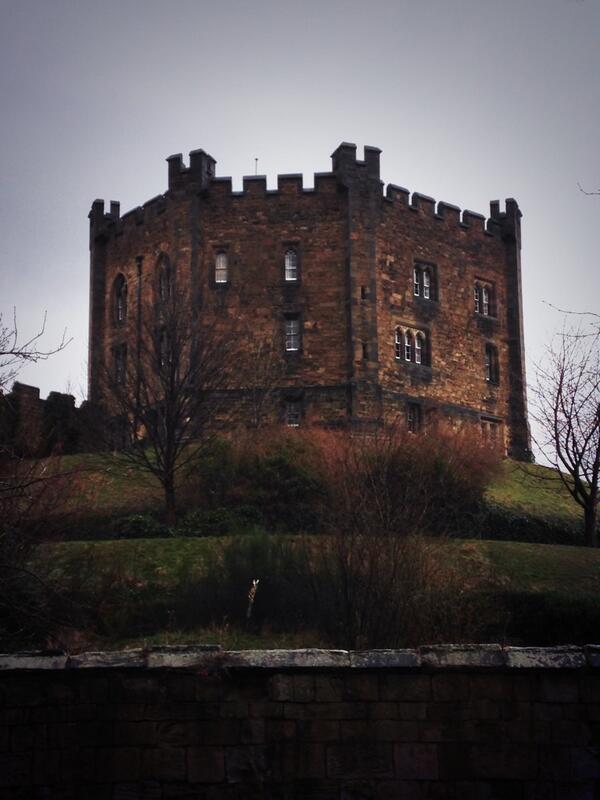 We journeyed on. I had to take a detour at Gateshead to show Liam the stunning Angel Of The North sculpture by Antony Gormley.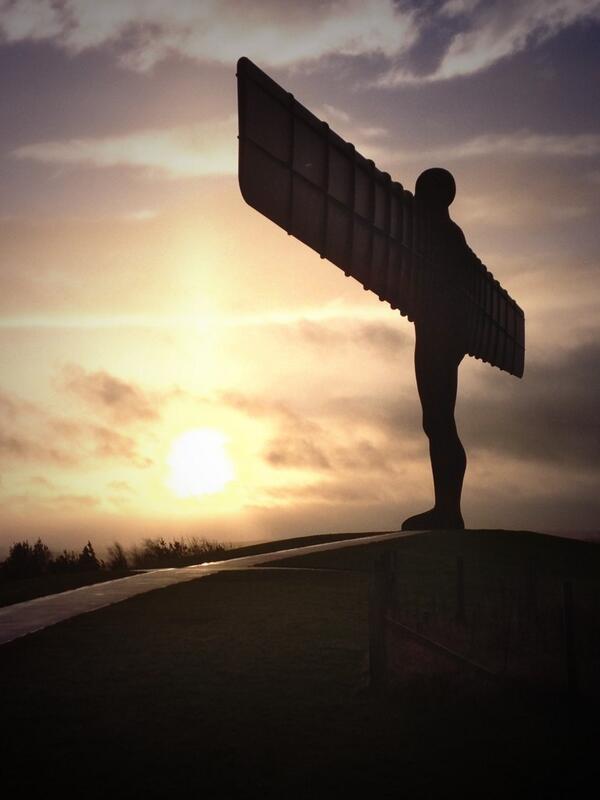 The Angel has a lovely view.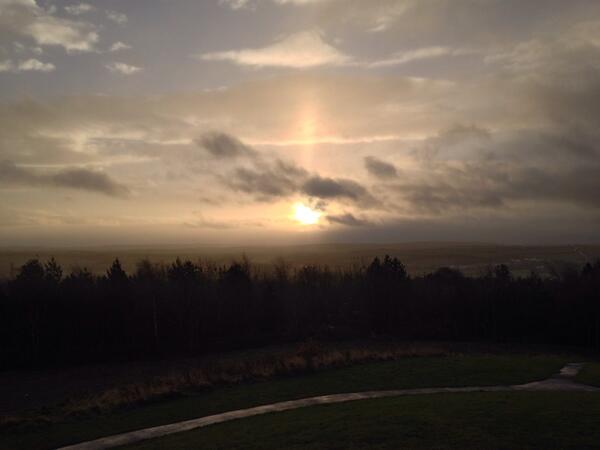 Our next stop was Alnwick Castle in Northumberland. We knew it would be closed, and the light was fading fast by this point, but this is as close as we managed to get.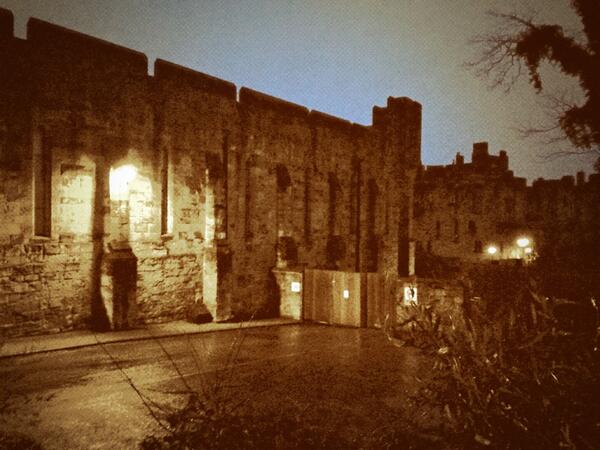 It is another location used for the first two movies, particularly the flying lessons.
We stopped for a while in Alnwick to eat grilled cheese! :)
Then we got a club mix on loud and traveled on up into Scotland. We cheered when we crossed the border! We made it to Edinburgh and have found a nice place to park for two nights. Tomorrow we'll see all the best sights in Edinburgh, including the cafe where Jo began writing Harry Potter, and the hotel where the series was concluded. And we are massively looking forward to Hogmanay in Edinburgh!
For tonight though, it's time for a well deserved drink!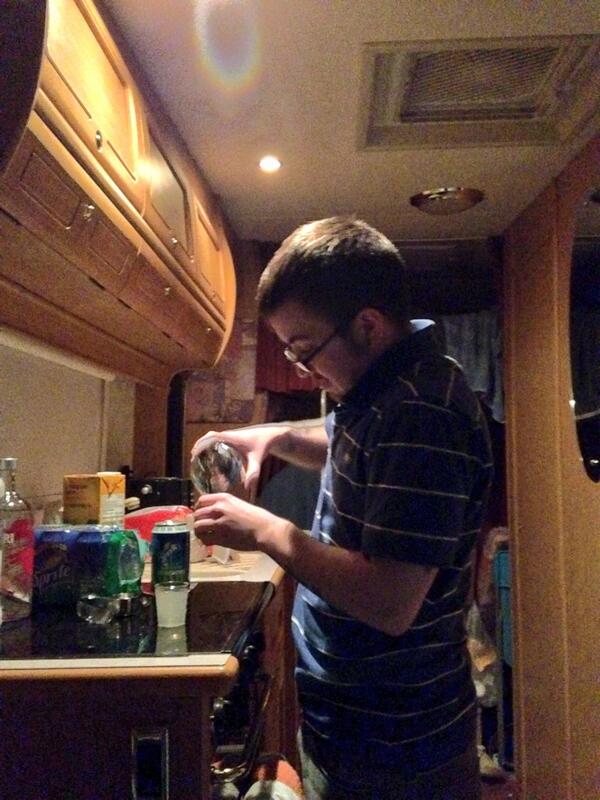 We have a long way still to go next week: Glasgow, Manchester, Liverpool and down through Wales to Cardiff and Newport, then across to Bristol, Bath and Oxford before heading back to London.
Please follow us on twitter: @sermoa and @findthepilgrim. Use the hashtag #motorhomeroadtrip to keep up with us! If we're passing your way, tweet us and we might manage to meet up with you!