Yay! Today was mostly spent in Liverpool. After a great night out in Manchester last night, we took our time getting up, and then got on our way.
Liverpool turned out to be nicer than i expected. I'd been there before and not thought too much of it. Today i found i really liked the architecture, the water, the diversity of alternative culture, the general feeling of inclusivity, particularly how it seemed to embrace gay culture as perfectly normal and just part of the city.
The Port of Liverpool Building is particularly impressive.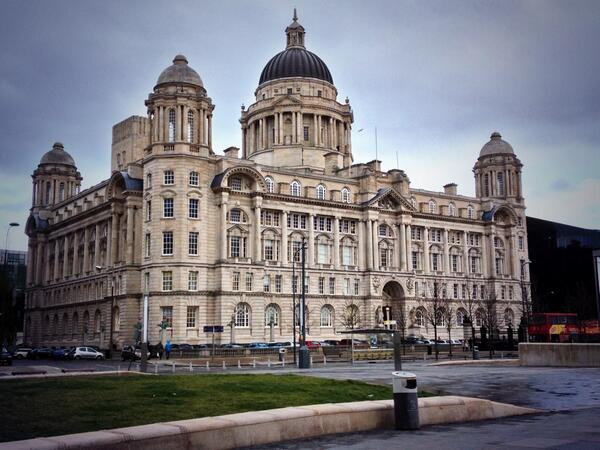 I really liked Albert Dock too. We had a look in the Tate Liverpool there.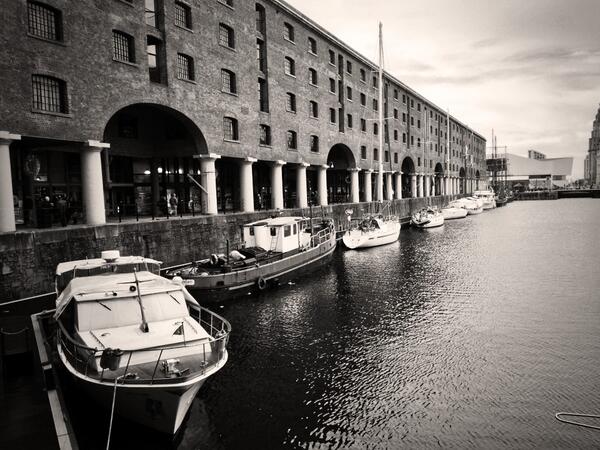 When exploring cities, we have tended to look for the tattoo and piercing studios. Partly because we like tattoos and piercings, but also because it gets us out of the main shopping areas and into the less mainstream areas. Otherwise i feel like every city is pretty much the same, with the same shops and restaurants and coffee shops. I like to see the unique characteristics of each city.
In Liverpool, i particularly liked Gostins Arcade, full of alternative shops and seemed a general hangout place for different sorts of people. It is such a refreshing change from the commercialism of most big cities.
Anyway, so from Liverpool we journeyed into Wales. I have always wanted to take my motorhome to Wales, and this is the first time i have. I love the bilingual sign posts, and trying to understand how they get from "Services" to "Gwasanathaeu" and chuckling at how they feel the need, every time they write "Wrexham", to also write "Wrecsam" :)
I am delighted to see the Caravan Club fully embracing the bilingual signposting, too!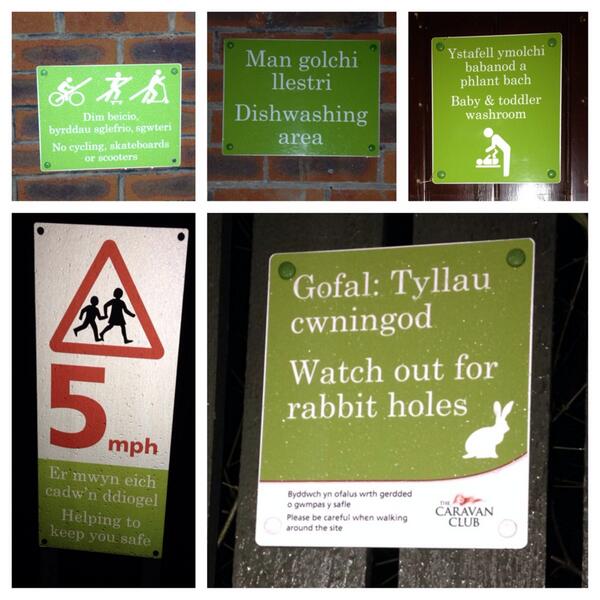 So tonight there is not a lot to do in deepest darkest North Wales, so we're going to watch a Harry Potter, sleep early, and get up early for more adventures tomorrow!
Two days left of our trip! Please follow us on twitter: @sermoa and @findthepilgrim. Use the hashtag #motorhomeroadtrip to keep up with us!