Yesterday morning we were very privileged to have Matt give us a personal guided tour of Chester.
I love the city of Chester, because it feels so old and steeped in history. It might have been intended to be the capital city at one time. Unfortunately, there's a lot of 60s and 70s buildings right alongside architecture that is hundreds of years old, which makes Matt pretty angry! But the old stuff is lovely!
The cathedral: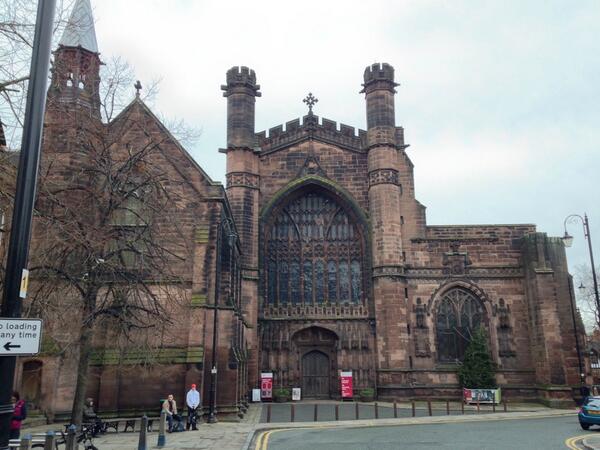 The town hall: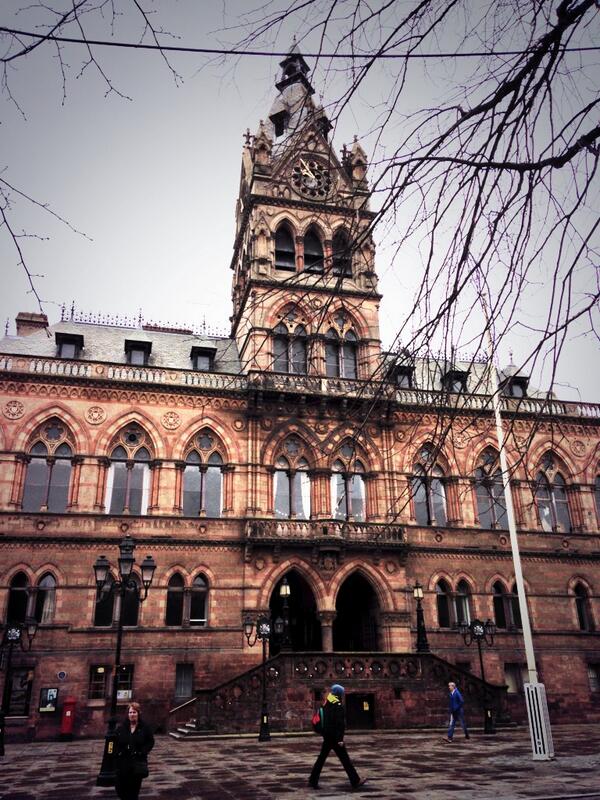 A lovely walk along the old city wall, looking out towards Wales in the distance: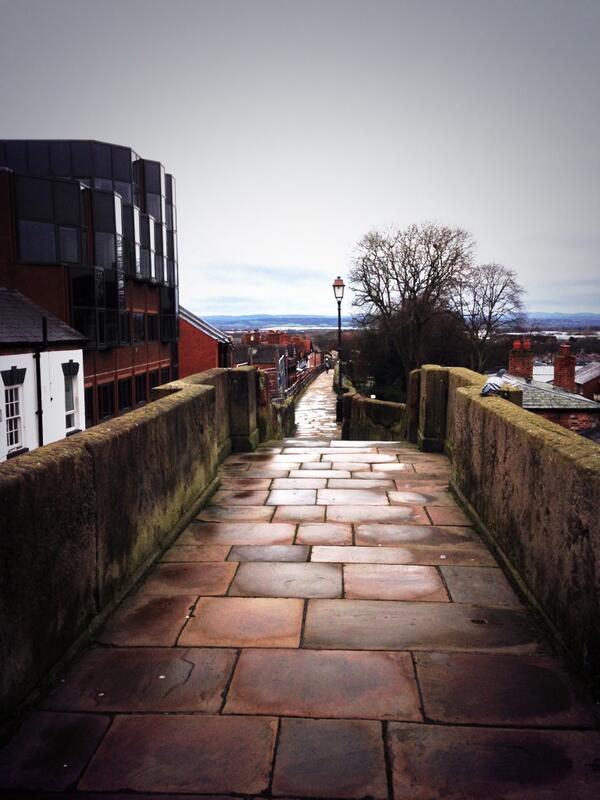 Chester abbey is just brilliant. So brilliant i had to give it the monochrome filter! :p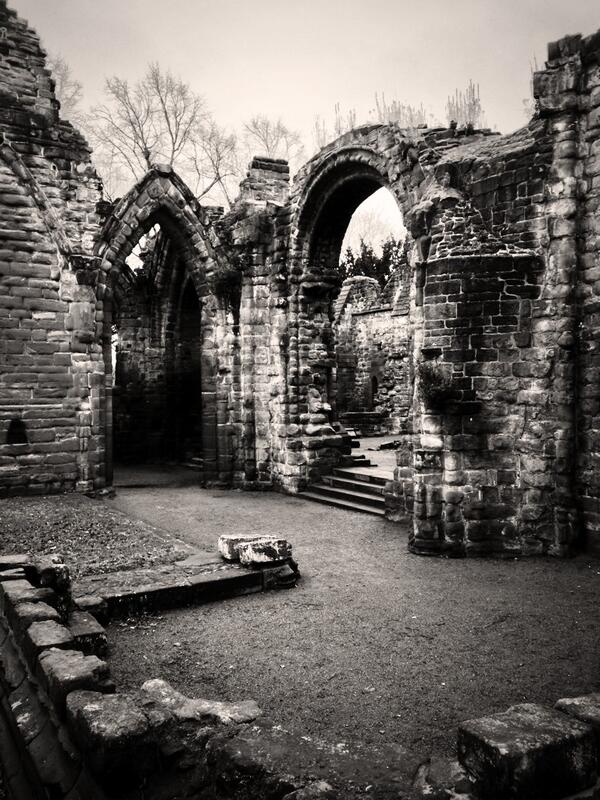 The high street is also lovely, feels so old. Reminds me quite a lot of Winchester, actually.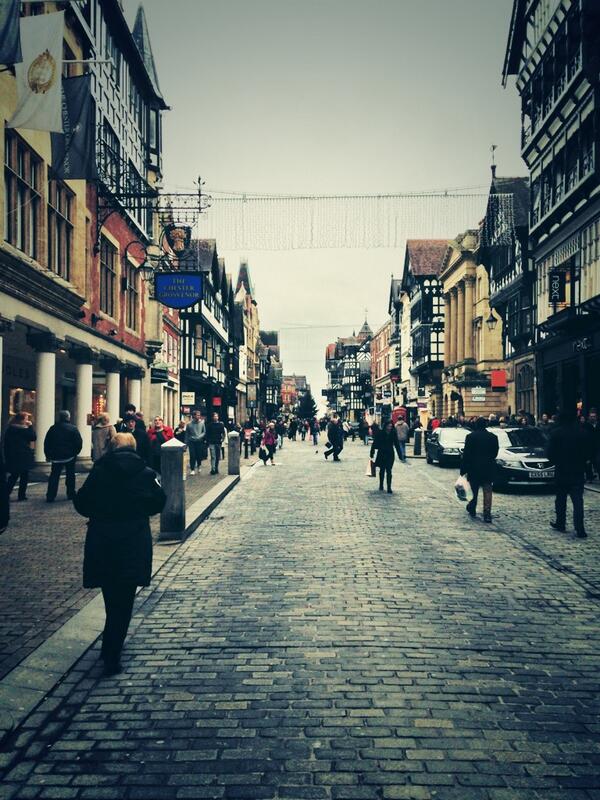 We had a fantastic time in Chester, i'm so glad we were able to include it on our trip, and thanks ever so much to Matt for showing us around.
We also began a very exciting secret project, that i'm hoping will soon become not-secret! Watch this space for news! :)
After that we made the long, pretty journey down to South Wales, and had a very good pub crawl around Cardiff for the night, guided by my lovely friend Hannah.
The best thing was finding Ianto's Shrine in Cardiff Bay!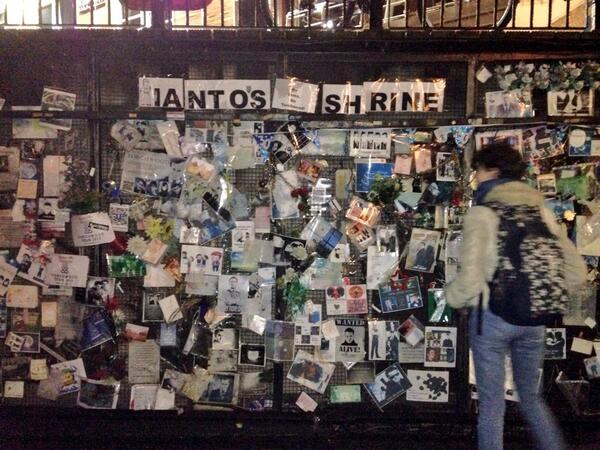 The motorhome road trip was almost over but there was one more very special place to visit. I'll save that for another blog post!